#Sustainability
Rawlplug's consistent pursuit of sustainability. We consume three times less gas
Reasonable energy management is one of the priorities of our company's development strategy. We can now proudly boast another success story in this field.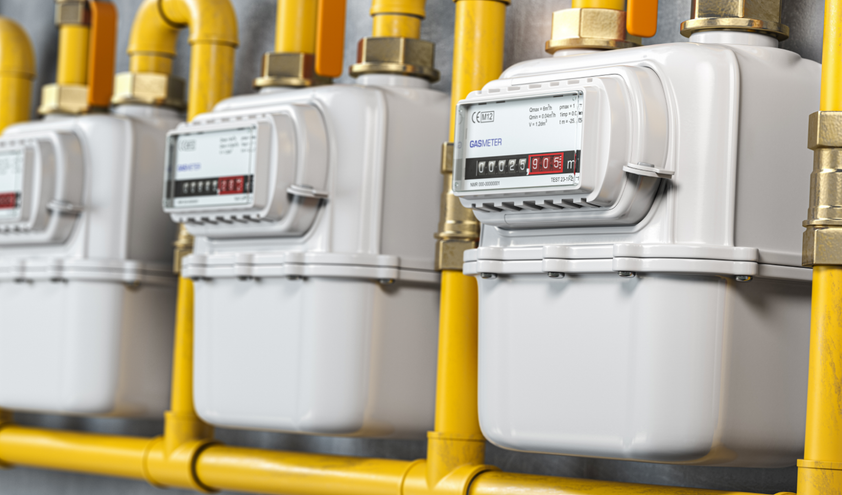 According to the data compilation related to natural gas consumption in early 2022 and 2023, we managed to achieve a nearly threefold reduction.
In January and February 2022, two of Rawlplug's meters recorded the following respective values: 13,062 and 11,678, and 15,393 and 13,321, meaning that we consumed a total of 53,454 m3 of natural gas in Wrocław. In the corresponding period of 2023, these values dropped to 2,547 and 5,072 (January and February 2023, meter no. 1), and 6,086 and 6,248 (January and February 2023, meter no. 2), resulting in a total of 19,953 m3.
We are extremely happy with these figures, but they do not come as a surprise to us, as they result from Rawlplug's long-term sustainability strategy.
We owe these good results above all to the boiler room upgrade and to reasonable energy management across the company
Rafał Widajewicz
Administrative Director
We would like to remind you that in late 2022/early 2023, Rawlplug started implementing a number of large investments (including an ice battery), all sharing a focus precisely on energy savings and energy production aspects. More information can be found on our website.