Together with EHS, we are updating our occupational risk assessments
Safety and transparency are definitely among Rawlplug's top priorities, which is why we have been continuously developing and improving the process which enables us to identify and eliminate the potential hazards associated with the work performed at specific positions across our company.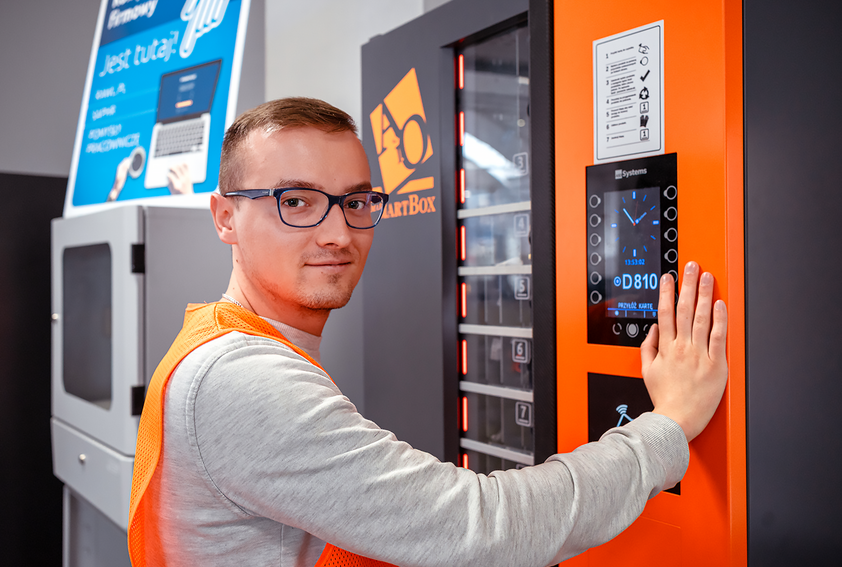 Occupational risk assessment is not merely a one-off effort which involves signing a document accompanying a new contract, but a holistic process that requires an employer to continuously examine all aspects of the work performed in the company and to monitor the potential risks associated with its operations. The need for ongoing adjustment stems from a number of reasons, including the fact that certain previously non-existent positions emerge in the company or its structure changes
Rawlplug is constantly growing, expanding, and building further competence, which entails the necessity of modifying the existing safety systems in such a way that every employee always receives up-to-date and clear information on the risks and individual protection measures which concern them.
Piotr Rzyski
Manager at Rawlplug's EHS Department
Every document always of top quality
The EHS department has already launched the process scheduled to continue for the upcoming months, aimed at updating the occupational risk assessments pertaining to Rawlplug's headquarters in Wrocław. It will proceed in multiple stages, ultimately to cover all the company's operating areas.
Our OH&S specialists analyse the documents currently in place and oversee new ones being developed, but they are not left alone in this effort, supported by employees of other departments and their supervisors.The joint meetings, which we will organise as the work progresses, will play an extremely important function, allowing us to complete and update all the necessary information concerning the risks associated with the work at specific positions in individual departments.
Piotr Rzyski
Menedżer Działu EHS
As the above activities proceed, the HR department will be involved in reviewing all positions and their job descriptions.
There are currently 255 of them, which is a lot. Some employees work at different positions, yet they duties are similar in scope, which is – by the way – rather natural, given such a dynamic company growth and the influx of many new specialists employed in different areas. Now, we intend to standardise this to best match each position with its risk assessment, to make sure that everyone has acquired the necessary health and safety training and has been referred to the right examinations corresponding to the specifics of the work they perform.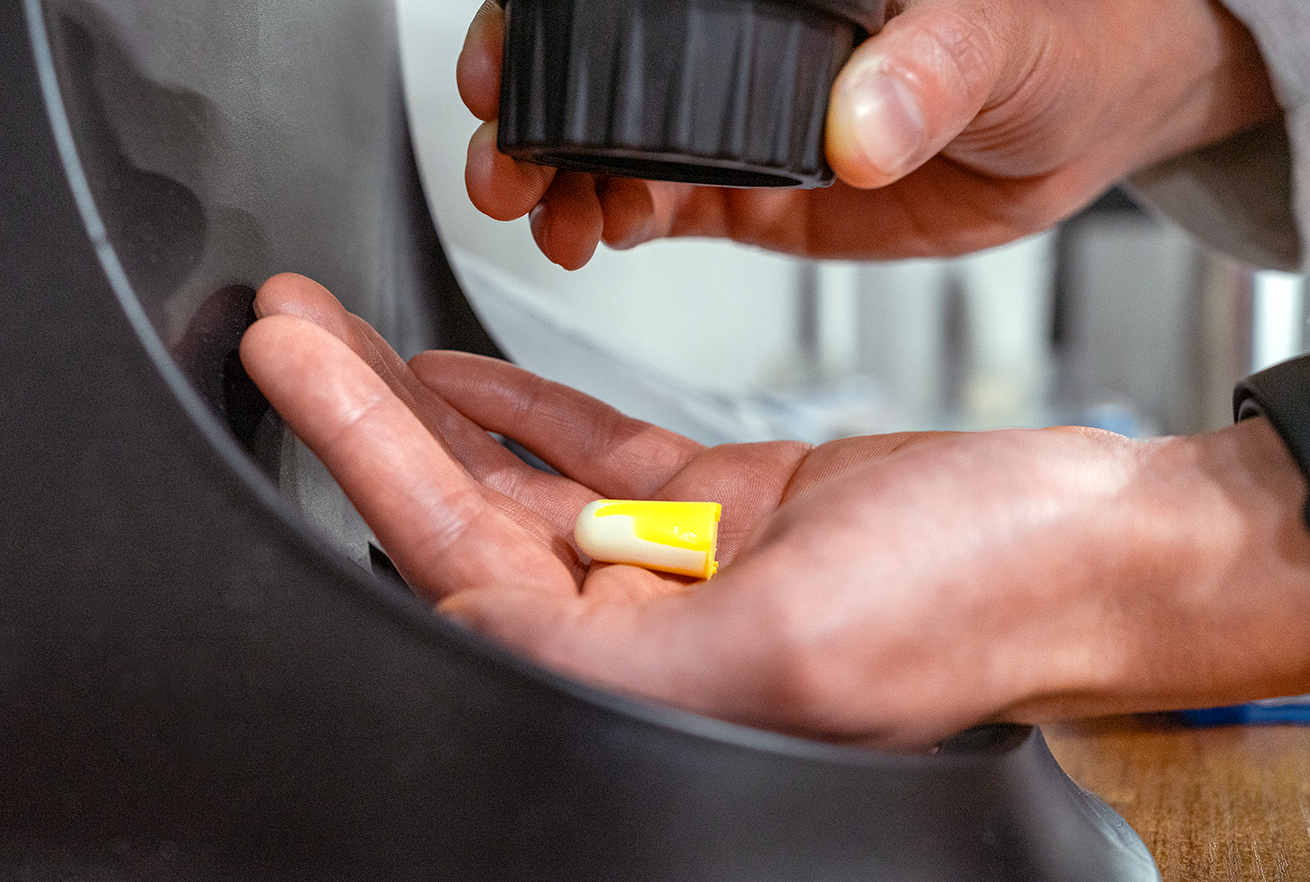 Sustainability also means our safety
All the efforts undertaken by the EHS department in connection with the revision of the occupational risk assessments as well as the development of various measures and procedures aimed at mitigating that risk are aligned with the company's sustainability concept. Ensuring safe and healthy working conditions to employees is one of the key elements of Rawlplug's strategy pursued in this respect.